Here's what inspired me artistically this week:
1. Maverick Rising
A fan-made collection of redone songs from the soundtracks of one of the biggest video game series ever made. The craft of reimagining something while giving it new life in a different direction truly is a skill and, when it works just right, is pure magic. I've attempted it a teeny weeny bit, but I really want to sit down and go at it once I have the time.
2. More Instagram artists
Looking through my "liked" photos on Instagram, besides mostly Internet memes and jokes, I notice how many of the artists are just people like Melmadedooks, omardogan1976, joshcorpuzart, and ... yea. I follow hundreds of artists, but there's definitely a trace of consistency over what I like. Realistic proportions and such, but obviously drawn and having some cartoon features, whether it's colour or the way eyes are drawn, or something minimal like that. Once winter break starts, I'll definitely catch up on personal drawing.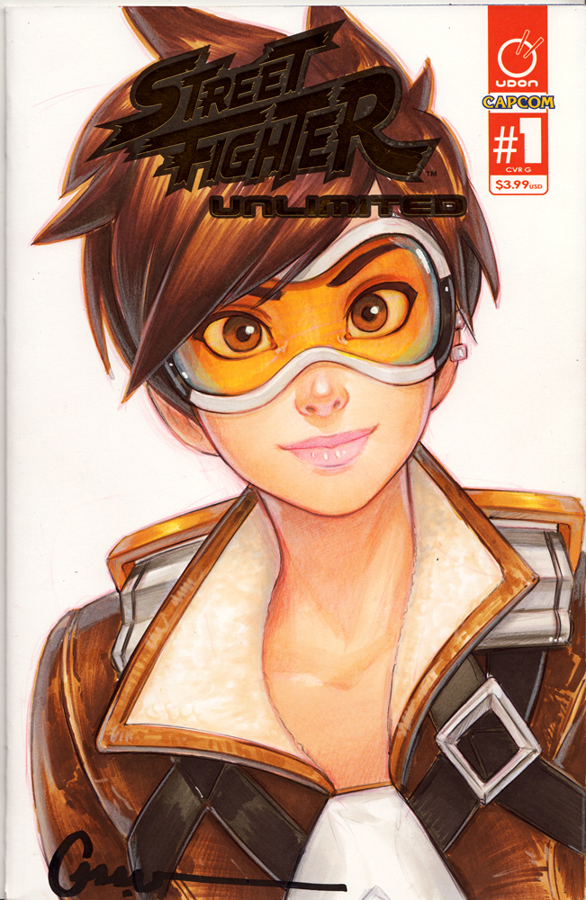 3. Food Wars!
The third season of this cartoon has begun. It's based on a cooking academy of young chefs aspiring to make it big and it's a romp of comedy, drama, and actual education. The show doesn't spare you any details on how dishes are made and why. Really inspirational to get into cooking, especially since I already work as a chef at a Japanese restaurant. Some day I'll try a handful of the recipes myself.